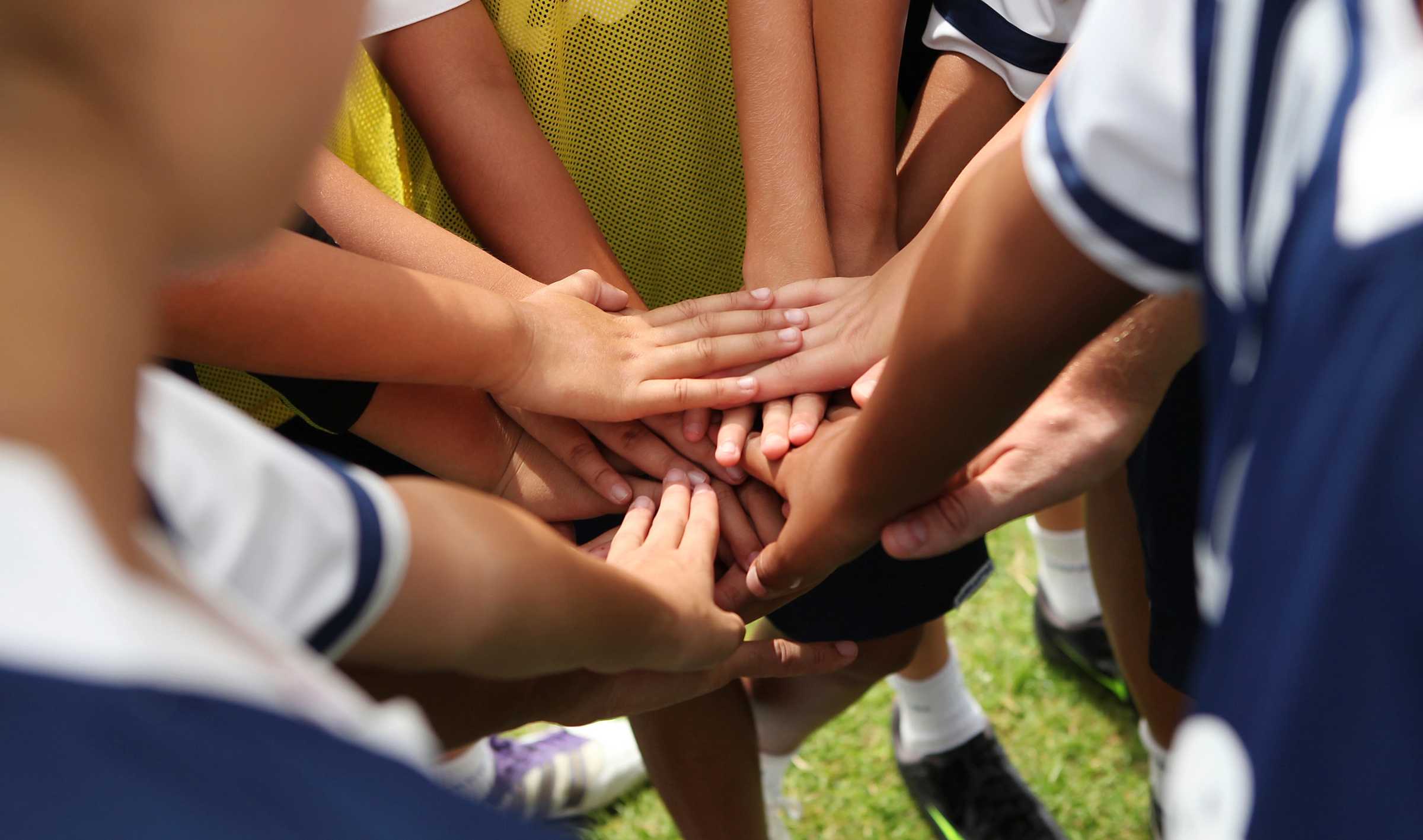 Shane Ray's FUNdamentals
Youth Football Camp
Launched in 2017, Shane Ray's FUNdamentals Youth Football Camp opened up to young athletes, ages 8-13. This 1-day event was hosted at Bishop Miege High School, in collaboration with Juneteenth of Kansas City. PARENTS also get to attend the Beyond the Field Workshop.
>> More FUNdamentals Camp News
Shane's Shoes
The Inaugural Shane's Shoe Drive was hosted at The Viewhouse Centennial. Local news broadcast the event. This shoe drive provided donated shoes to the Denver Rescue Mission.
The launch of Shane's Shoes charitable organization, was hosted in Kansas City and generated additional shoe donations to provide athletic footwear to local youth athletes and families in need.
Thank you to both Denver, Colorado & Kansas City, Missouri for participating, to help us serve both communities! >> More Shanes Shoes News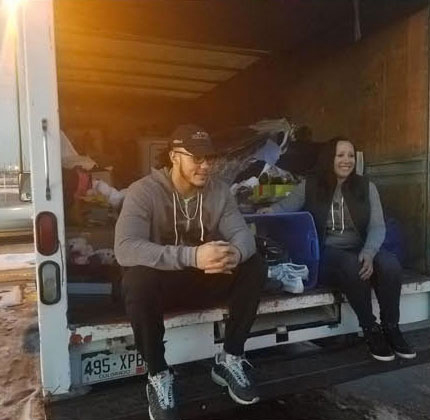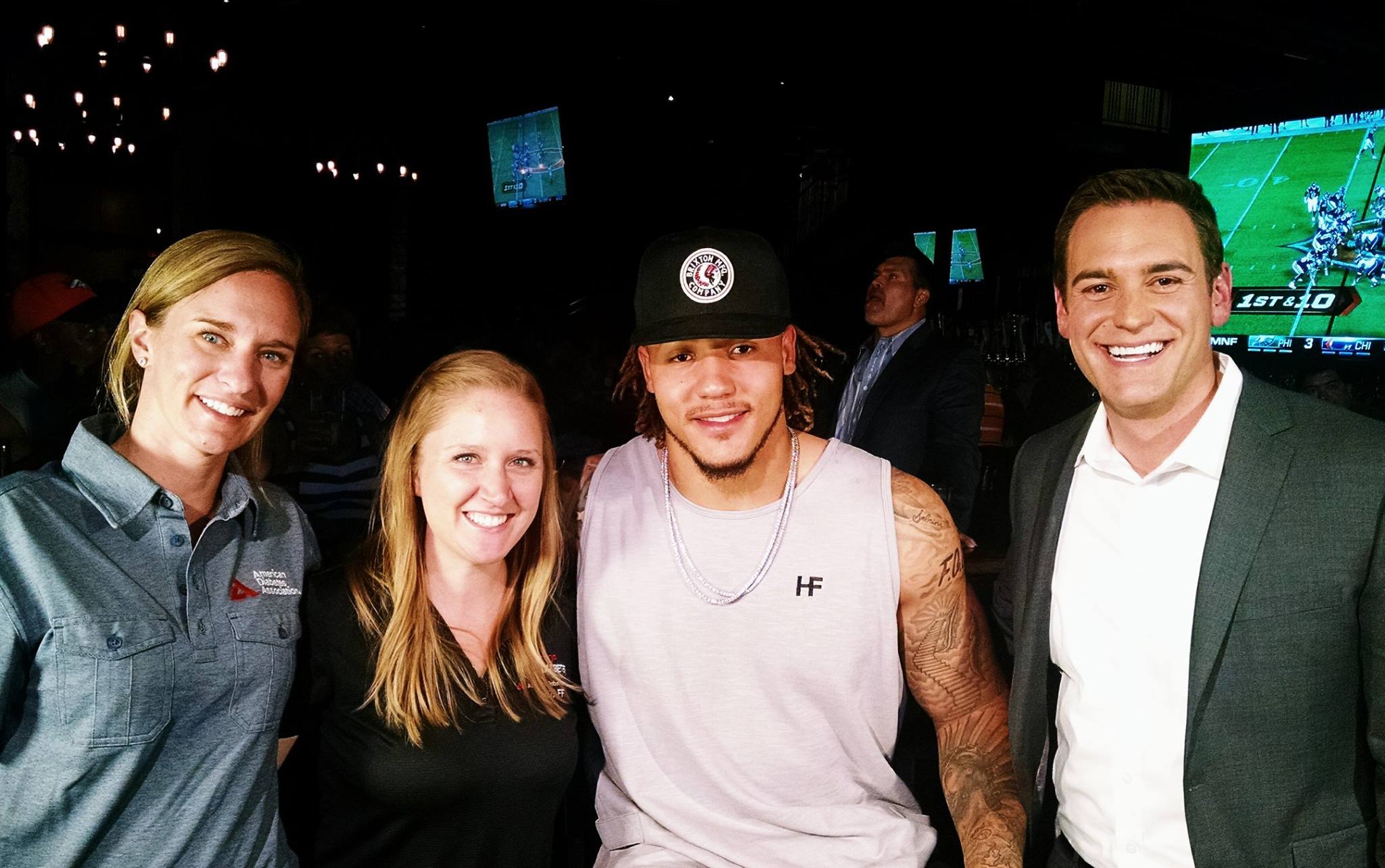 Colorado Diabetes Association
In conjunction with the American Diabetes Association (ADA), Shane Ray has joined the Colorado Diabetes Association as a Spokesperson, and is in collaboration with the NFL's Team Tackle, to help combat diabetes and provide awareness of early detection through proactively seeking blood tests, increasing physical activity and dietary adjustments to prevent diabetes. >> More ADA News
NFL Players' - My Cause, My Cleats
NFL players share causes important to them during all Week 13 games, as part of NFL's My Cause, My Cleats campaign. The initiative includes online storytelling, in partnership with The Players' Tribune, via editorial features and profile cards. Shane's causes: ADA & NFL Team Tackle and Shane's Shoes. >> More NFL My Cleats News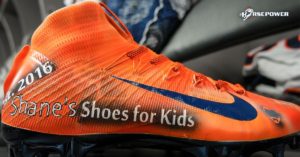 Get Involved ~ Participate ~ Donate
If you would like to donate to Shane's causes, contact us today! If you know a youth athlete who would benefit from one of Shane's programs or community interests, contact us today!